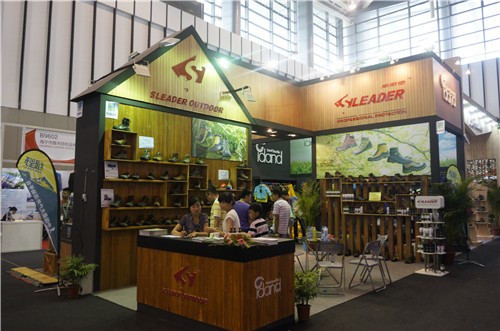 Changde City Slider Commodity Co., Ltd. is the first high-tech day-to-day company in China that has comprehensively introduced European and American high-tech day-to-day product technology, and specializes in production and management. The company cooperates with many multinational giants in Europe and America (such as 3M, Dow, Bayer, Dow Corning, Huntsman, etc.), introduces high-tech production technology from Japan and Europe, and valuable environmental protection raw materials, and manufactures and sells outdoor equipment, automobile accessories, and high-grade leather. Professional outdoor waterproofing agents for textiles, households, etc., environmental antibacterial deodorants, environmental antibacterial agents, professional leather cleaners and other products.
All products are produced in accordance with European and American export standards, and have passed all relevant tests of the international authoritative testing agency SGS and China National Quality Inspection Center. To ensure that the product's performance, efficacy, quality, health and safety and environmental protection in line with the various international and national testing standards. Srid's products create a safe, comfortable, healthy and environmentally-friendly living space for the majority of users by enhancing the performance and texture of outdoor equipment, automotive supplies, and household items.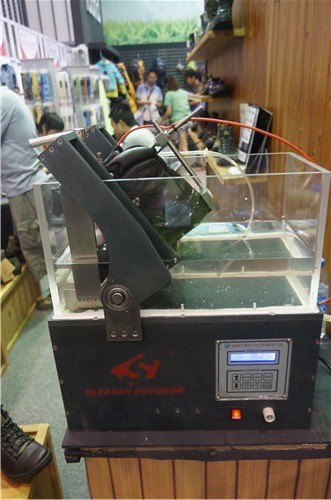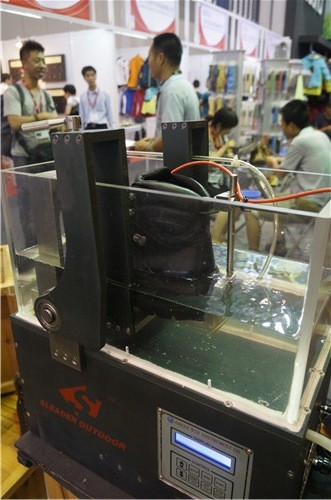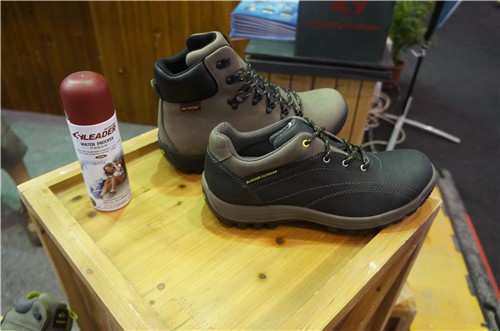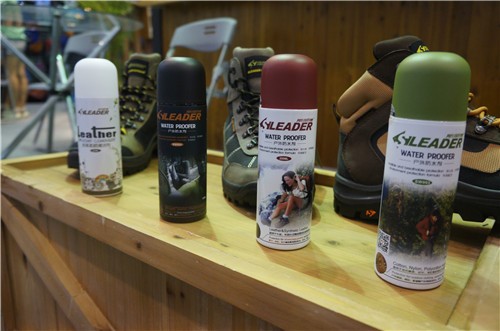 Srid company adhering to the "forge ahead, the customer first" philosophy, for the majority of users and friends to provide quality and efficient services, and dedication to work with you to enhance the safety, comfort and taste of our lives and continue to work hard!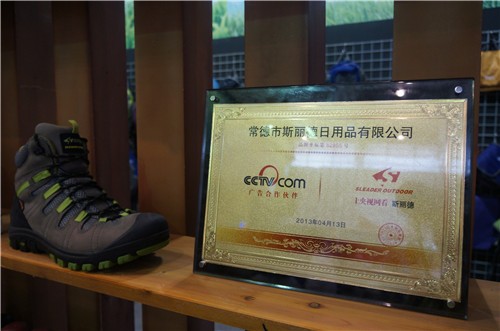 SLEADER OUTDOOR brand specializes in the production and management of high-end series of outdoor waterproof multi-purpose shoes, mainly for leisure, hiking, crossing, adventure and other outdoor sports shoes. The shoe factory has more than 18 years of experience in the international high-end outdoor waterproof shoe OEM; integrated use of the German DESMA and Italian GUSBI Lianbang injection shoe production process and equipment; by the famous Italian outdoor footwear designer and Taiwan's senior technical engineer Well-designed production; special collection of foot-type data from more than 3,000 people in different regions of China tailored shoes for the country; fabrics using the United States imported the first layer of waterproof breathable leather, multi-functional waterproof breathable membrane structure inside. Products with waterproof, breathable, bullet-proof fiber puncture, insulation and other special effects. After the ISPO exhibition in Beijing in 2013, the products began in May 2013 and were successively marketed in China, Italy, the United States, Denmark, and Taiwan.
For more exciting content, please click (http://topic.lvye.cn/d/nanjing2013/ Green Asia 2013 Asia Outdoor Exhibition)
Put the credit card , some small charge and Coin , it will save your space.Many card slots will give your enough capacity .We sell slim Card Wallet,business Card Holder,Credit Card Holder,RfID blocking card holder,wallet card holder,etc.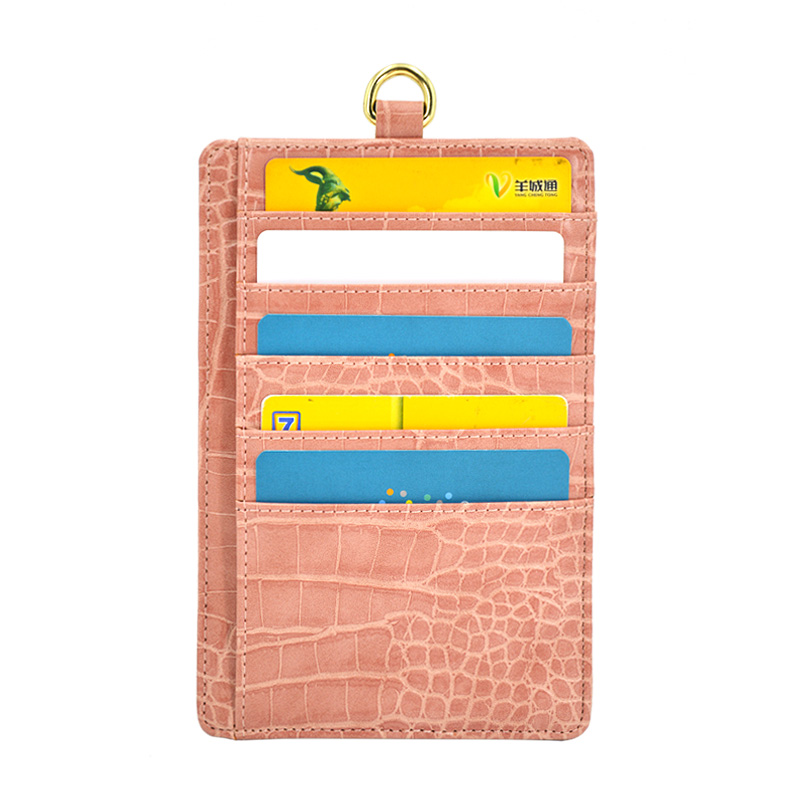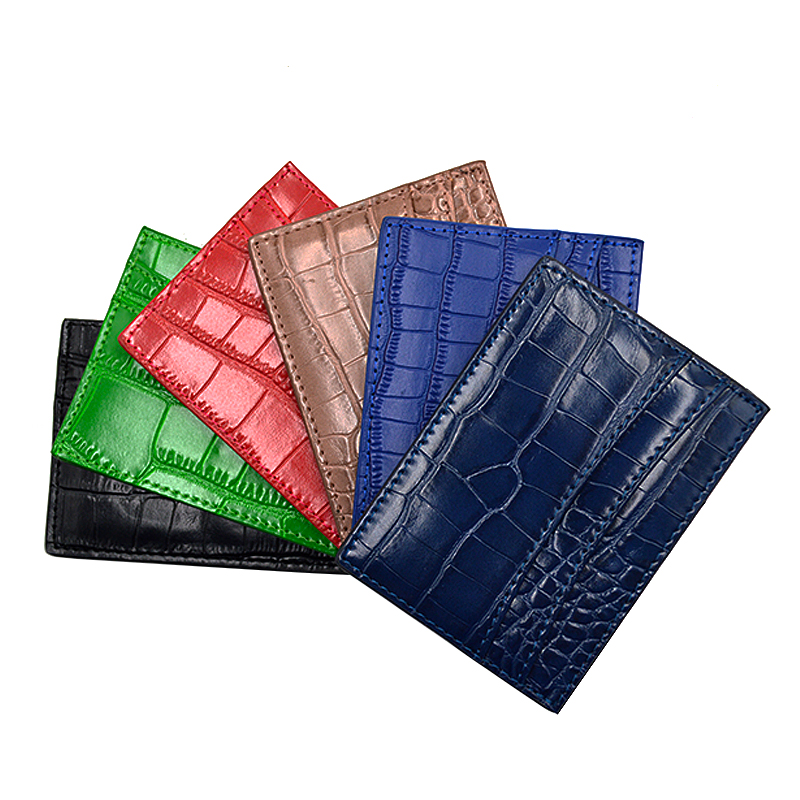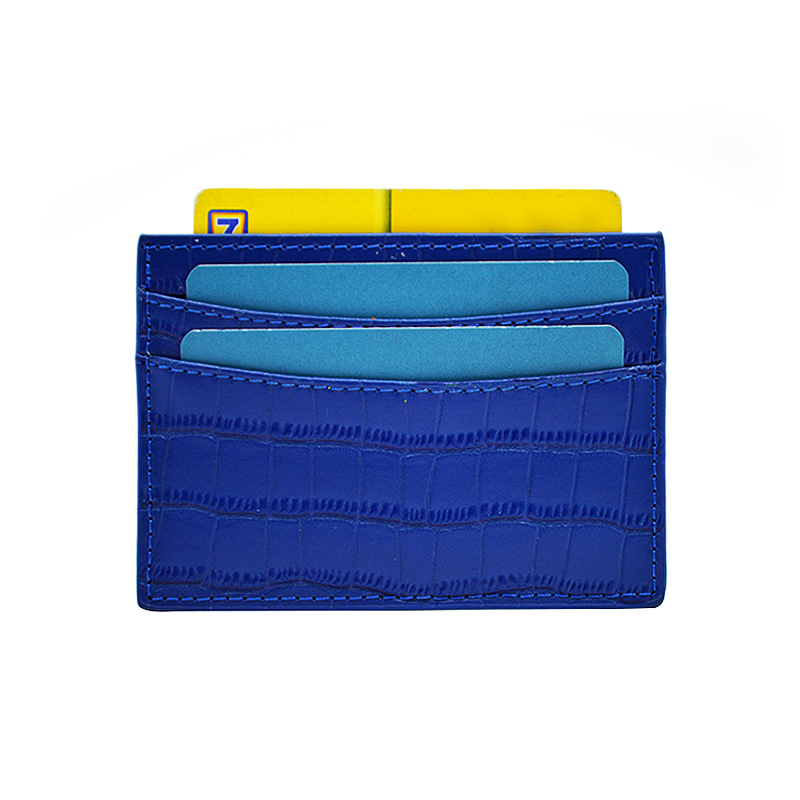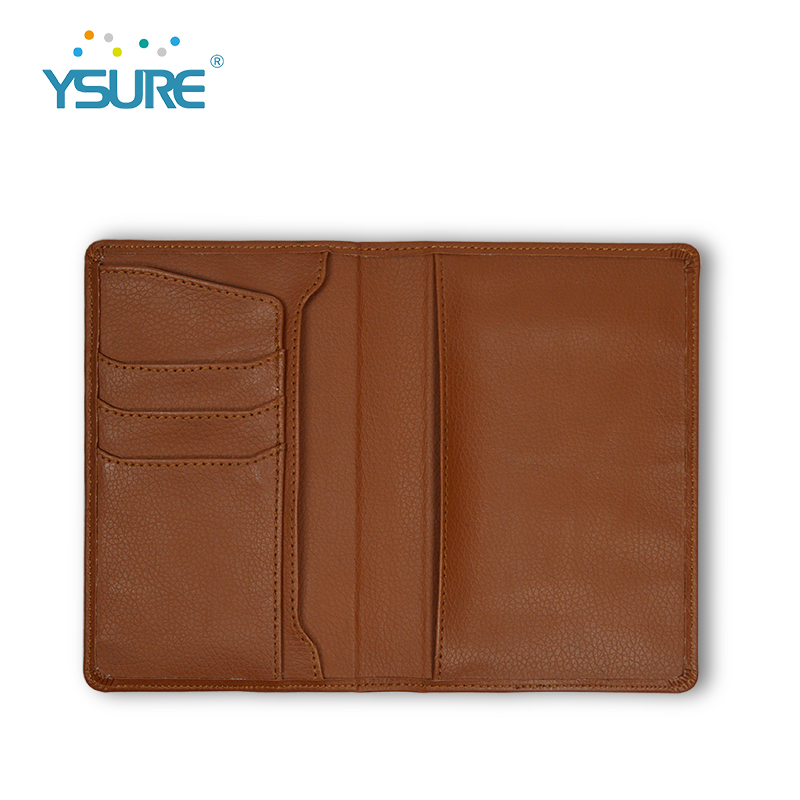 We employ the most creative designers and tech brilliant engineers to make the best cases. We believe our high-quality products with competitive prices will satisfy your needs.
The productive process :
Make the Products Mould –Cutting the fabric –Do the half products – Finish products – Cleaning –QC- Package – Shippment .
Slim Card Holder,Universal Card Holder,Unique Slim Card Holder,Leather Visa Card Holder,ID Card Holder,Credit Card Holder
Guangzhou Ysure Electronic Technology Co., Ltd. , https://www.ysurecase.com