Tara McWay, an expert from the US Department of Agriculture's Agricultural Research Service, has developed a food preservation plastic film that can be consumed. This cling film has a variety of vegetable and fruit tastes and can be decomposed by microorganisms under natural conditions.
McHugh's edible plastic wrap is based on a variety of high-density vegetable purees and fruit puree. The glucose and polysaccharide contained in the remaining raw materials can keep the plastic wrap firm and flexible. In order to prevent the plastic wrap from softening or swelling in the cold and humid environment inside the refrigerator, McHugh also added vegetable oil extracted with organic solvents to the plastic wrap, which prevents the plastic wrap from absorbing moisture in the refrigerator. Finally, the researchers used a pressing method to make the blended raw material into a circular, transparent cling film.
The cling film can have various tastes such as tomatoes, carrots, cabbages, mangoes, peaches, strawberries, and the like, and its colors include red, yellow, green, and blue. The food they are wrapped in can be isolated from the air outside the cling film, so it can stay fresh for long periods of time. If sanitary conditions are good, foods such as hamburgers can be wrapped in plastic wrap and immediately heated in a microwave, which will give the hamburger a new special taste. The above research results are expected to enter the practical stage before the end of this year.
Aquarium Supplies
Having an aquarium is a good way to decorate your house or office. Many people start by having small tanks with a few fish and then upgrade to bigger tanks with more variety.
There are two types of aquarium tanks, either fresh water or salt water, depending on the type of fish you keep. (freshwater or saltwater) There are also different set-ups, chemicals and accessories for each type of tank.
As an Aquarium goods supplier, we supply thousands of essential Aquarium needs. A huge range of aquaria, accessories, food and all necessary equipment to keep your tank clean and healthy.
We supply a big range of tanks – from small through to extra-large. We also supply cabinets to suit all sizes.
We also supply glass reptile tanks and mesh wire cages for reptiles. For small aquariums we supply plastic tanks – with or without handles – ideal for desktops, counter tops etc.
Our large range of air pumps comes in a variety of sizes and modes – a big range of filters from small through to large. We carry a good range of heaters, lighting and skimmers, for fresh or salt water.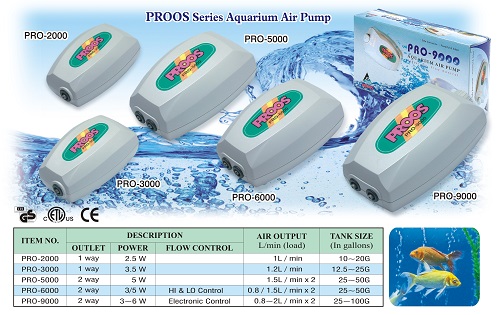 Our range of accessories is second to none. Our cleaning products include aquarium vacuum cleaners, siphons, magnet cleaners, a range of tank brushes and water change buckets.
For your tank filtering requirements we have a number of options. Ceramic rings, high active carbon, filter stones, volcanic rocks and soft water resins.
For tank temperature monitoring, we have a complete range of thermometers, including classic glass, digital and hydrometers.
Included in our range of accessories is a large selection of fish nets in various sizes, many sizes of air stones, brass gang valves and plant clippers and scissors.
For tank decoration, we have natural gravels, coloured gravels, ceramic and polyresin ornaments. For botanical decoration we have an extensive range of silk or plastic plants in a huge range of styles and colours.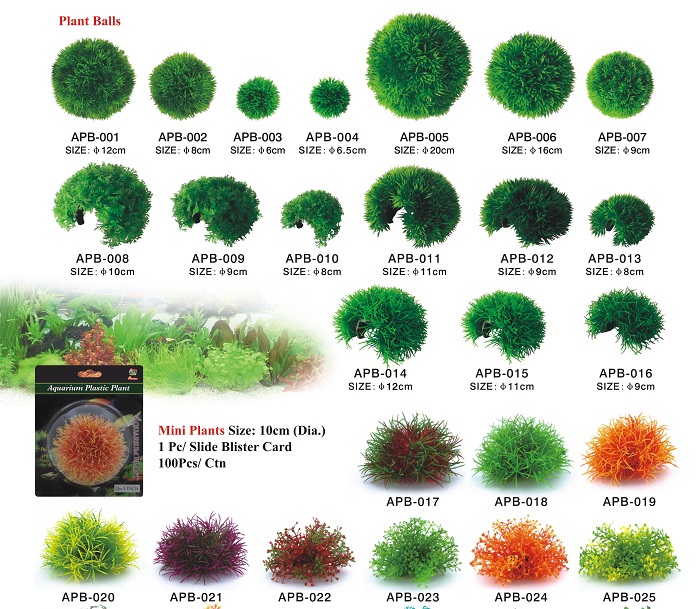 We specialize in tank backgrounds – we stock a large range of landscapes and seascapes – in all colours of the rainbow. It`s enjoyable changing backgrounds for your tank – you can alter the environment, depending on the variety of fish you keep.
We supply a range of fish foods – flakes, pellets – in different sizes for different fish breeds. We also have extended feeders for vacation time or for weekends away. Blocks for various time frames – automatic feeders – No concerns about fish not being fed while you are away!
Our range of medicines and water conditioners covers all bases. Water conditioners, water cleaner etc. for tank health. Health booster, white spot treatment, anti-parasite treatment and snail control products etc. for fish health.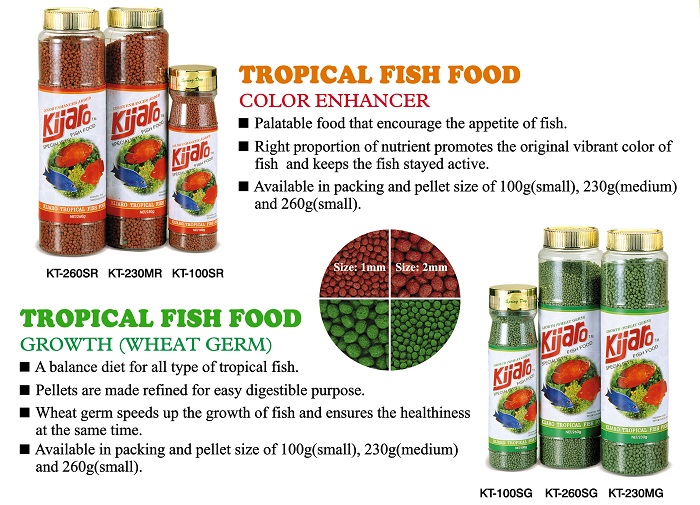 For salt water aquariums, we have aquatic hyperbaric regulators, CO2 aquarium cylinders, CO2 pressure regulators, CO2 diffuser sets and CO2 disposable supply sets etc.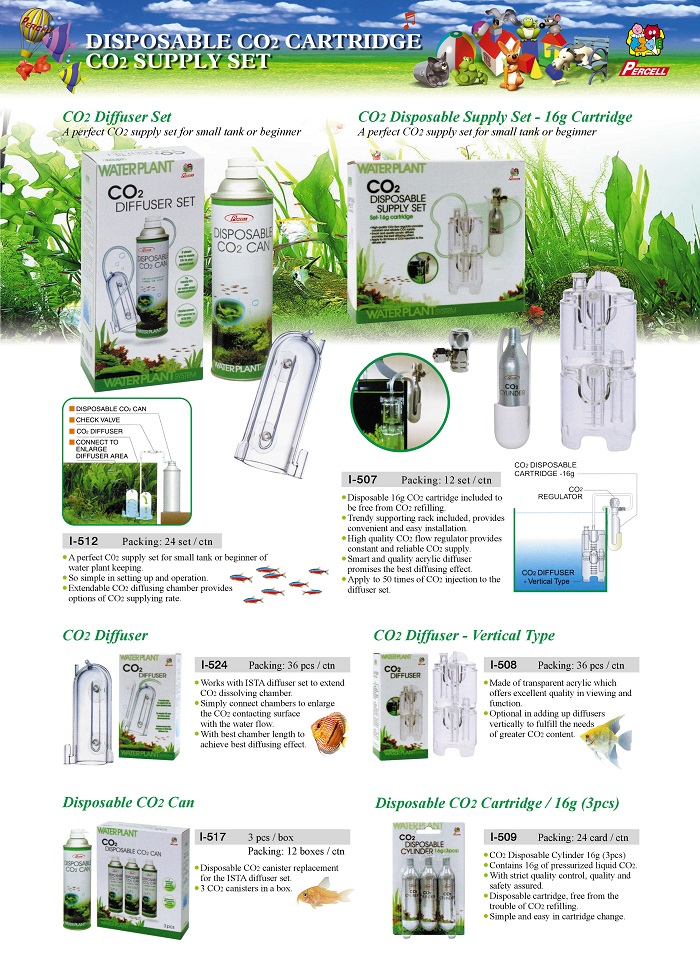 Electrical Requirement:
We can adapt electrical equipment to suit your countries requirements. We can also help with supplying the required certification for you to import into your country
Order Quantity:
One of our advantages in supplying you with our Aquarium Supplies is that we have been in the business for almost four decades. We have a massive range of quality products. Our advantage is that we can supply a very large variety of products to you in smaller volumes than you may be required to purchase elsewhere.
We are flexible in order volume - orders can be supplied LCL or full containers. MOQ can be discussed accordingly.
OEM Service:
Many of our customers have great ideas for Aquarium Supplies. If you have an idea, we are happy to discuss details with you, including volumes, costs and OEM etc. We can also help with developing products.
Aquarium Supplies
Aquarium Supplies,Aquarium Tanks,Aquarium Decoration,Aquarium Equipment
PERCELL PET SYSTEM CO., LTD , http://www.percell-pet.com