Everyone knows that makeup needs to be removed after makeup. Is your makeup really correct? Is your face clean? Don't let these makeup removers become the source of your skin problems, and quickly clear the makeup remover, so that the makeup is really clean. !
Dead End 1: Cleansing milk is no longer used after cleansing oil
Some MMs think that after using a cleansing oil to remove makeup, you don't need to use facial cleanser to clean again.
Xiaobian: In fact, after using the makeup remover, it is easy to still leave some makeup on the face; and for oily skin, there is no clean cleansing oil to stay in the skin, which may cause pores to clog and cause acne.
Therefore, for the sake of your own skin, it is very necessary to use a mild cleansing product for secondary cleaning.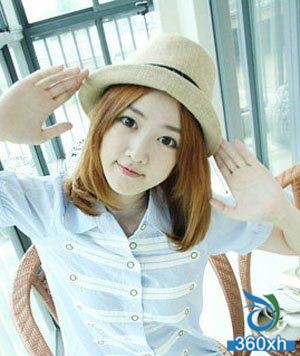 Dead End 2: Use only olive oil to remove makeup
If it is MM that is used to removing makeup with olive oil, it is ok to use a small area, but it cannot completely replace the cleansing oil.
Xiaobian: If your skin is oily, it is easy to get acne problems with olive oil. And pure olive oil has not been treated, the molecule is too large, so for some eyeshadows and blush with mica powder, it is powerless, which will lead to unclean makeup and leave a dead end.
For MM, which requires frequent large-area makeup removal, it is king to choose a special makeup remover.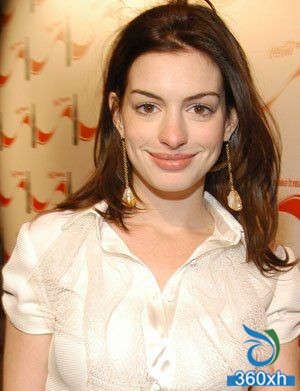 Dead Corner 3: Applying Isolation, Sunscreen or BB Cream does not remove makeup
Many MM think that they don't wear makeup. They usually use sunscreen, cream or BB cream, so there is no need to remove makeup.
Xiaobian: In fact, even if you just use the above products, you need to remove makeup. The ingredients in sunscreen are usually very resistant to permeation. They can't be washed only with cleansing products. If they stay on the skin for a long time, they will cause damage to the skin and easily clog the pores. Isolation and BB cream contain silty, and After a day, mixing with the oil particles on your face will put a burden on the skin and need to be thoroughly cleaned.
So go home and use a gentle makeup remover to carefully clean the skin, allowing your pores to breathe freely.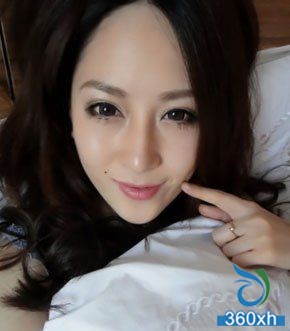 Dead End 4: Do not remove residual lipstick
After a day, the lipstick that was painted before may have disappeared, but that doesn't mean you don't need to remove your lip makeup. Even if it seems that it is gone, the ingredients in the lipstick are likely to remain on the lips. If you use a lipstick that is not easily contaminated, use this lipstick-specific lip makeup remover to ensure that the lipstick is removed.
Xiaobian: If you ignore the residual components of the lipstick, long-term, it will cause pigmentation of the lips, and the color of the lips will become dull and aging.
Panway Bags one of the market leader of Laptop Backpack with more than 15 years production experience. We supply various kinds of Laptop Messenger Bag and Laptop Sleeve. The Laptop Bag is slim and compact case which is perfect for carrying laptops. And the laptop bag with accessory storage pockets for portable mouse and iPad.The laptop bag is designed with an adjustable shoulder strap which can be removed and a carry handle for your choice, free to switch to your most comfortable way. And the laptop bag with high quality which is durable to use. Our bag factory has passed SGS, BSCI, Walmart audit. We had the honor to serve many of the famous brands all over the world. Welcome to be one of our TOP VIP customers. We believe that [THE QUALITY IS THE SOUL OF AN ENTERPRISE". Welcome to contact us. With us your money in safe. Your business in safe.
Laptop Bag
Computer Case,Laptop Bag,Sleeve Laptop,Computer Bag
Panway Industries Co., Ltd. , https://www.panwaybags.com