Daily broadcast - Put the sun in a pocket - a solar cell that can be rolled up. New Zealand's outdoor brand Icebreaker officially entered China. SYMPATEX creditors refused to accept their early repayment bonds. Harbin Primary and Secondary schools will offer courses such as curling skiing. Sports Medicine's leading brand Pro-Tec announced its entry into the Chinese market.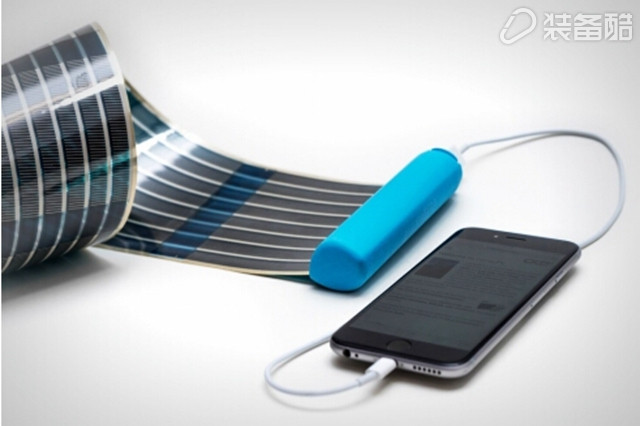 Put the sun into the pocket ~ solar cells that can be rolled up.
Who would have thought that the ones that were laid on the roof of the year can now be rolled into pockets! Yes, I'm talking about solar energy – zero-pollution clean energy. Converting it to heat and electricity requires facilities. Before the novelty introduced the portable wind turbines, they once felt emotions because of their dependence on the mobile phone. Um, but they still had to walk around with a windmill. Heli-on is not more sturdy, it can roll it into the pocket.

Solar panels are becoming thinner and lighter now. Heli-on is a charging treasure wrapped around solar panels! If you want to generate electricity, if you are not willing to leave the Sun, you can spread out and use it. Electricity can be stored, usually into a compact cylindrical shell, not afraid to wear tights. Well, I know you must be worried about polar nights or other extreme weather. Forget about the sun for a while and use the USB port! After all, a lot of restaurants now provide charging equipment into the menu too!~~~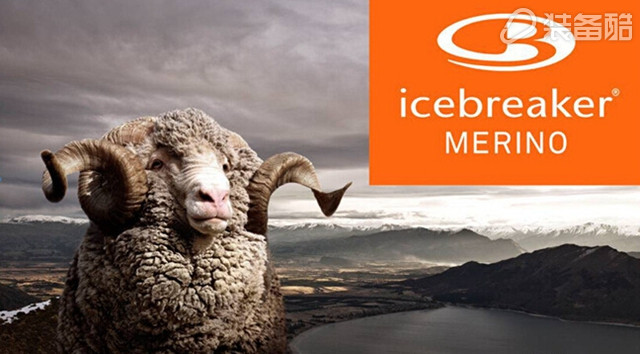 New Zealand's outdoor brand Icebreaker officially entered China.
Since 2014, news of the arrival of New Zealand's outdoor brand Icebreaker in the Chinese mainland market has been heard. The latest news confirms that Icebreaker has officially entered China for less than a month. The market has not yet started fully and is currently in a tight layout. It is understood that Icebreaker chose Icebreaker (Beijing) Sports Technology Company as the sole partner of the Chinese mainland market. Tuo Bing has opened an e-commerce platform, and offline flagship stores and channels are being tightly equipped. Icebreaker, who specializes in wool products, chose to quietly enter China at the end of the year of Chinese sheep. What impact will it bring to the domestic outdoor market? What experience will be given to outdoor people who are increasingly demanding equipment? We will wait and see.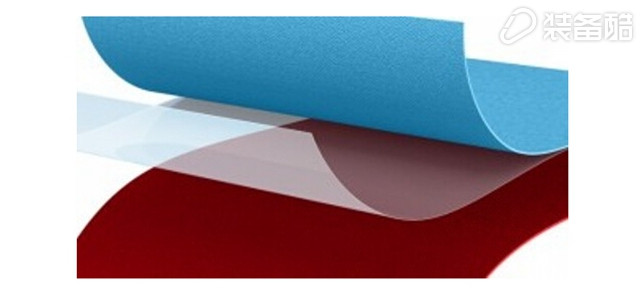 SYMPATEX creditors refused to accept their early repayment bonds.
German waterproof breathable film maker Sympatex encountered setbacks on its new strategic path. They failed to advance plans to pay back 13 million euros of bonds on November 9.
Because Sympatex offers early repayment to creditors, the value is 101% of the bond. There must be a person holding more than 25% of the creditor's rights to attend the meeting before it is passed, but in total only creditors holding 21.6% of the bonds attend the meeting to express acceptance of Sympatex's early repayment.
Sympatex management considered many options in the company's strategic reorganization, one of which is to dispose of part of the company. However, creditors who refuse to accept early-payment bonds will make it difficult or impossible for the company to sell that part to outsiders.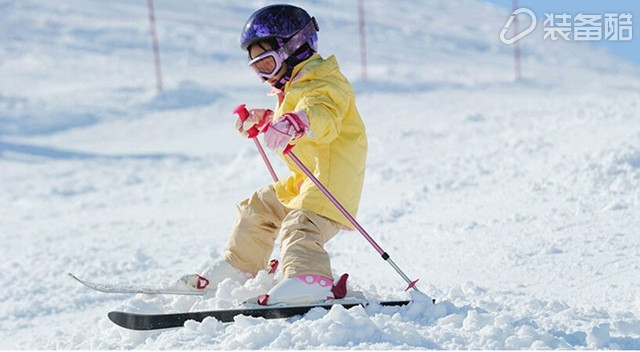 Harbin Primary and Secondary schools will offer courses such as curling skiing.
The Heilongjiang "New Evening News" reported that yesterday, the reporter learned from the Municipal Bureau of Education that the city of Kazakhstan will soon launch the "Millions of young people on ice and snow" activities. The theme of this year's event is "Warm-looking Olympics embrace ice and snow." The "Snow and Snow" series of activities is included in the curriculum, and special courses such as curling and skiing are offered. Each student on the winter vacation needs to participate in more than five snow and ice experience activities as a "winter vacation" content. All primary and secondary schools should incorporate the "Ice and Snow" series of activities into the curriculum, relying on the curling hall, and conducting curling experience activities. Conditional schools use natural snow for the construction of an easy-to-use ski area (track); use the ski resorts around the school for skiing experience activities.
In order to ensure that students go to the ice, the Municipal Bureau of Education requires that all schools with venues must use ice to try to open ice classes; for schools that do not have venues, it is necessary to plan ice and snow sports activities in existing venues to develop Hail, playing slippery, sledge and other regional characteristics of ice and snow fun sports activities.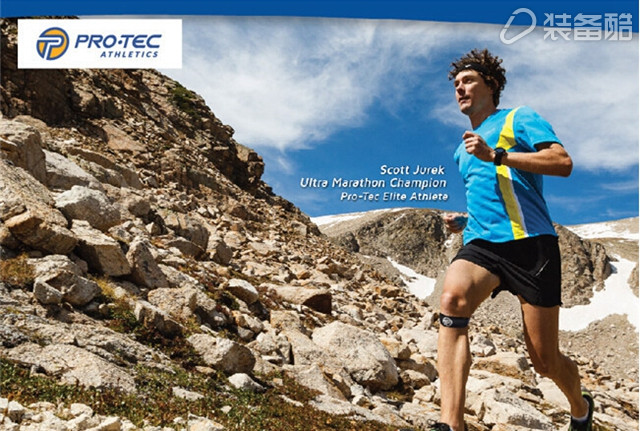 Sports Medicine's leading brand Pro-Tec announced its entry into the Chinese market.
On November 23, 2015, Pro-Tec, the leading sports medicine brand in the United States, announced that it had entered into the Chinese market in cooperation with Shenzhen Himalaya Trading Co., Ltd., a professional outdoor and sports product agent. As a leading brand of sports medicine, Pro-Tec is committed to making people healthier, more active, and giving people the best performance in sports. Pro-Tec offers the following sports medicine products: orthopaedic sheaths and support products, massage products, hot/cold products, skin protection products, and ergonomic tapes.
Pro-Tec sports medicine products are generally applicable to all types of sports, including but not limited to running, football, basketball, rock climbing, school sports and so on.
Pro-Tec has established cooperation with front-line athletes to provide sports medicine assistance to athletes and to learn their feedback and experience. In the field of running, we have long-term cooperation with ScottJurek and KrissyMohel. SashaDiGiulian and AlexJohnson are the best spokespersons in the field of rock climbing. In football field, we have MLS football player LamarNeagle and us together.
Round tray:
The shape of the metal trays are round and square. And we have many types of pallets, including fixed handle trays and anti-slip trays, etc. The pallets we customize for Coca Cola are of guaranteed quality, with distinctive color printing and beautiful appearance.
Description of the round tray:
Name:round tray
Material: galvanized iron, tinplate
Spec:Φ330/Φ350×40/50mm
Fields of applications: bar, party, hotel, home, weeding, outdoor activity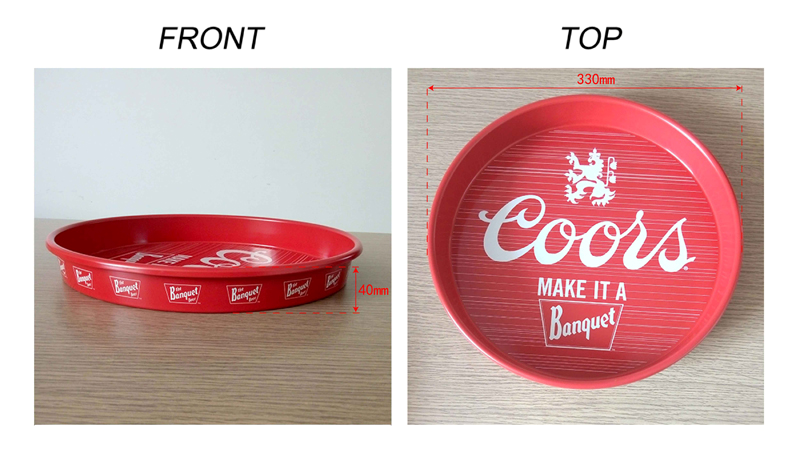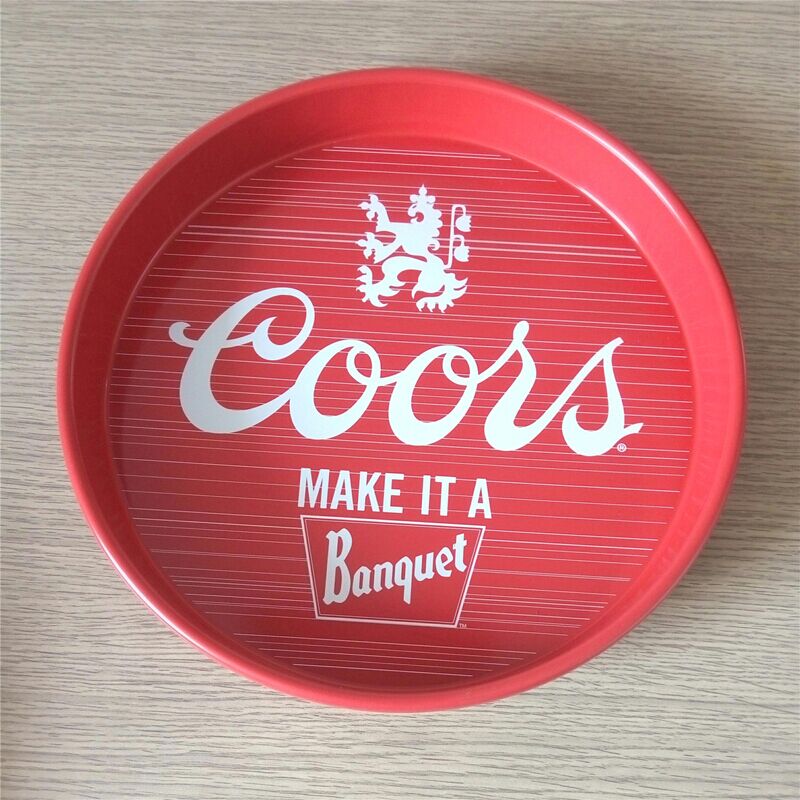 1.Are you factory ?
Yes. A professional Ice Bucket and Tin Tray manufacture.
2.Are your products the lowest prices ?
EXW, the same quality, we are much cheaper than other suppliers.
3.Can we customized product ?
Yes, Tailor-made tooling for your own design is welcome.
4.What is the transportation ?
If small quantity, we suggest that sent by Courier, If large amount, by shipping.
5.If goods are damaged in transit, how to do ?
Products are inspected strictly before shipping, if damage, they can be replaced .
Round Tray,Metal Serving Tray,Round Metal Serving Tin Trays,Round Metal Tin Tray
True & Bright Metal Packaging Co.,Ltd.KaiPing , https://www.tnbcan.com